Are you Building your Business?
Not Enough Hours in the Day?
Has your Business Reached a Plateau?
Do you want a Better Work/Life Balance?
Let Me Take Control of your Administration
How can I help?
I am always looking for opportunities to work with great people who want to grow their business.
Please give me a call or send me a message to find out how we can work together to help you build a better business.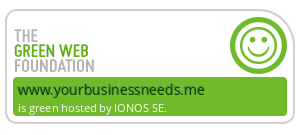 Further Information
ICO Registration - ZA311303
Professional Indemnity Insurance